Latest
'South Park' Co-Creator Faced With Estranged Wife's Demand for Spousal Support
By
|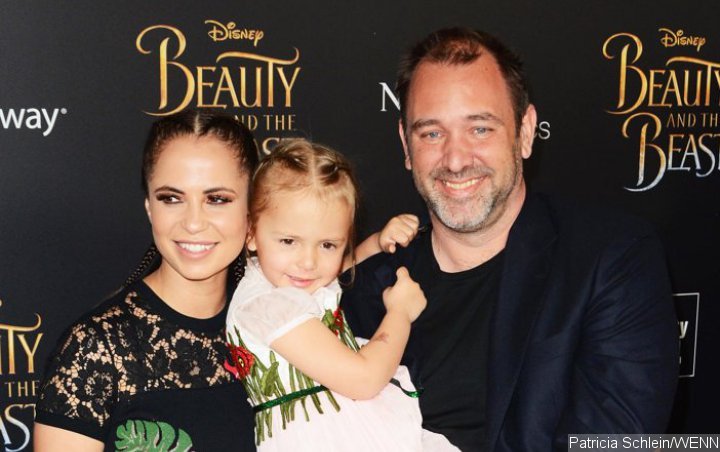 A little over a week after Trey Parker filed for divorce, Boogie Tillmon responds with a challenge to his request to deny her any additional financial help.
AceShowbiz –
"South Park" co-creator Trey Parker is preparing to face-off with his estranged wife in court after she filed a demand for spousal support.
The writer/director moved to end his marriage to Boogie Tillmon last week, March 05, citing irreconcilable differences for the split.
He wants the former couple to share legal and physical custody of its young daughter, Betty, and while Boogie approves of that custody suggestion, she does not agree with Trey on his request to deny his ex spousal support.
They had signed a pre-nuptial agreement prior to their 2014 union, but Boogie appears to be seeking additional financial help, according to her divorce response, obtained by The Blast.
The exes also appear to have different views on when they decided to call it quits – Trey listed 28 February as the date of separation, while Boogie claims that's "TBD" – to be decided.
This is Trey's second failed marriage – he was married to Emma Sugiyama from 2006 to 2008.
Next article


'Fargo' Screenwriter Unsure Planned 'Doctor Doom' Movie Will Get Green Light